Discord Store: da oggi è aperta la beta
Ecco cosa offre.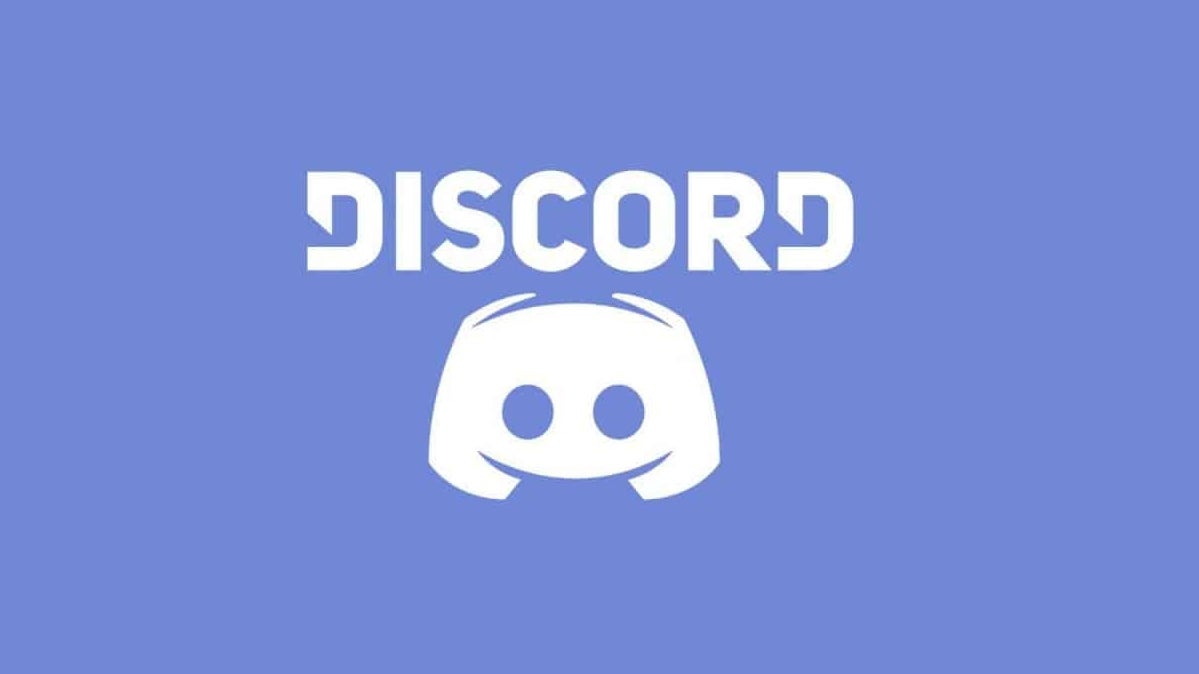 Oggi parte ufficialmente la beta pubblica del Discord Store, al momento le funzioni disponibili sono ben lontane da quelle offerte dai concorrenti come GOG o Steam ma dopotutto si tratta solo di una beta.
Come riportano i colleghi di Eurogamer.net, la sezione First on Discord contiene una lista di titoli in esclusiva temporale su Discord Store, abbiamo dunque Sinner: Sacrifice for Redemption, Minion Masters, Bad North, At Sundown e King of the Hat.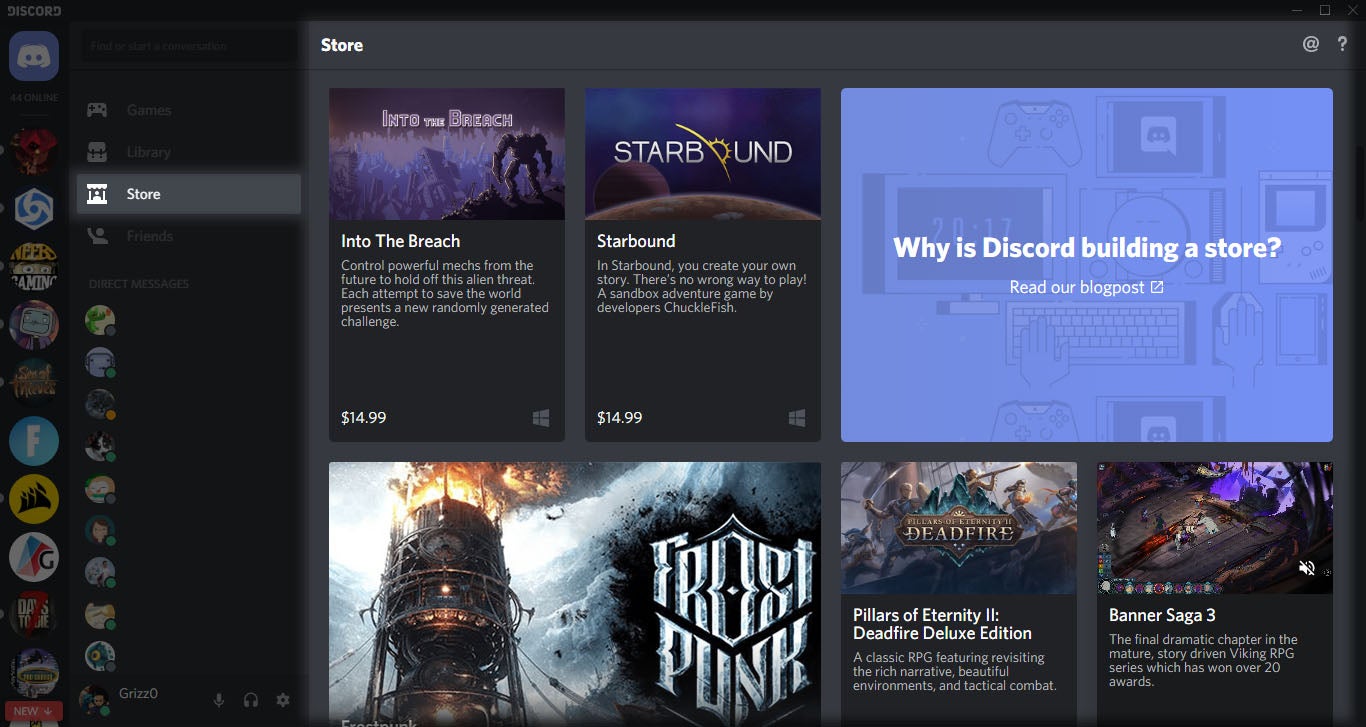 Discord Nitro è invece simile al Game Pass di Microsoft, per 10 dollari (c'è stato un aumento di prezzo) al mese sarà possibile usufruire di una serie di titoli (al momento solo 50) tra cui Soma e This War of Mine.
Ecco la lista completa:
This War of Mine
Last Day of June
Ticket to Ride
RollerCoaster Tycoon 2
140
Shadow Tactics: Blades of the Shogun
Pony Island
Lost Horizon
Metro: Last Light redux
Unleash
Guacamelee! Super Turbo Championship Edition
Brutal Legend
Psychonauts
The End is Night
Seasons After Fall
SOMA
Trine 2
Trine 3
Trine Enhanced Edition
Slime-San
The inner World
Bridge Constructor
Bridge Constructor Medieval
Dead Age
Risk of Rain
Wasteland 2
The Metronomicon: Slay the Dance floor
TowerFall Ascension
Nidhogg
System Shock: Enhanced Edition
System Shock 2
Oddworld: New 'n' Tasty
Out of the Park Baseball 18
Hob
Torchlight
Torchlight 2
Inside
Limbo
Monaco: What's Yours Is Mine
Tooth and Tail
Dandara
Gonner
Kathy Rain
Kingdom: Classic
Kingdom: New Lands
Tormentor X Punisher
Chaos Reborn
Ashes of the Singularity: Escalation
Galactic Civilizations 3
FTL
Super Meat Boy
Super Hexagon
VVVVVV
de Blob 2
Darksiders 2 Deathfinitive Edition
Darksiders Warmastered Edition
Red Faction 1
Dungeon Defenders
Cosa ne pensate? Avete già provato il nuovo store digitale?