Endless Space si arricchisce di un'espansione gratuita
The Light of Polaris disponibile da oggi su Steam.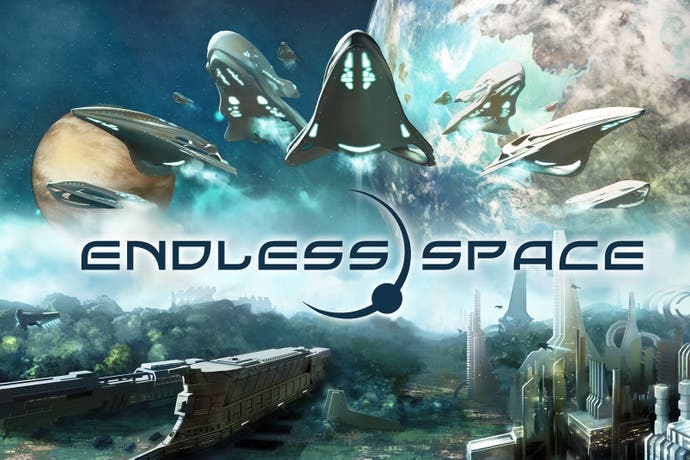 Amplitude Studios continua a supportare vigorosamente il suo strategico Endless Space, stavolta con il pack aggiuntivo "The Light of Polaris".
L'espansione aggiungerà nuovi achievements, il supporto per Steam Cloud e altri aggiornamenti riguardanti le meccaniche di gioco tra cui opzioni per giocare senza pirati e miglioramenti dell'intelligenza artificiale.
The Light of Polaris sarà disponibile gratuitamente su Steam a partire da oggi stesso.