In attesa di Saints Row: The Third su Switch diamo un'occhiata ad un video gameplay
Momenti memorabili in compagnia dei Santi.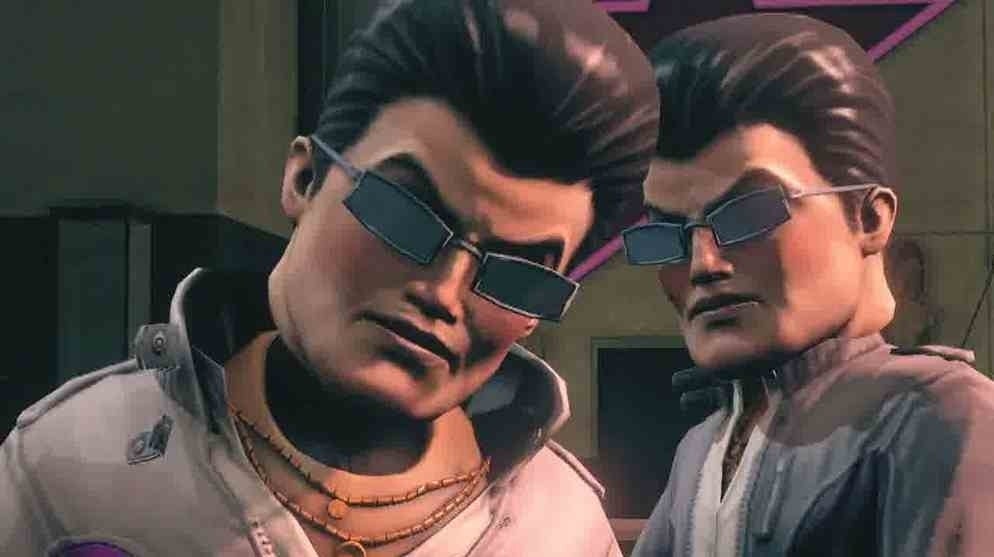 Saints Row: The Third sta per approdare anche su Nintendo Switch ma nel frattempo possiamo dare un'occhiata al gioco con una serie di video gameplay, tutti tratti proprio dalla versione Switch del gioco.
Possiamo vedere di seguito il primo episodio, intitolato "When Good Heists Go Bad":
Nel primo episodio di "Saints Row The Third Memorable Moments", riporta il comunicato stampa ufficiale di Koch Media, ritorniamo al momento in cui i Third Street Saints erano i re di Stilwater: icone della cultura pop e Pierce volto di una campagna marketing di bibite, ma a chi importa di Pierce? Ci uniamo a The Boss, Shaundi e Gat mentre eseguono una rapina alla Stilwater 1st National Bank. La banda è affiancata dall'aspirante attore metodico e star del film dei Third Street Saints, Josh Birk. Cosa potrebbe andare storto?
Il titolo è atteso il 10 maggio su Nintendo Switch.