A Link Between Worlds vs. A Link to the Past
Chi vince la sfida?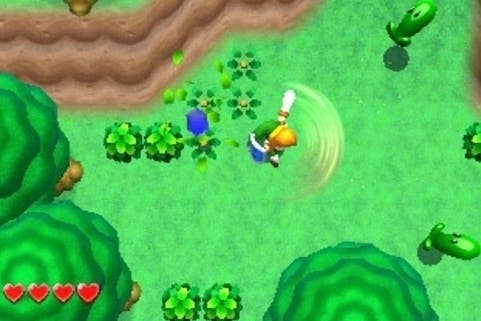 Più di due decadi separano The Legend of Zelda: A Link to the Past e A Link Between Worlds. Una differenza visibile graficamente, ma non nello spirito, come è possibile vedere dal video di TheBitBlock.
Il gioco per 3DS, che arriverà nei negozi il prossimo 22 novembre, introduce nuove meccaniche e nuove idee, senza per questo tradire la formula originale. Un connubio che è decisamente piaciuto al nostro Commissario.