MUD arriva su PlayStation Vita
Completo di tutti di vecchi DLC.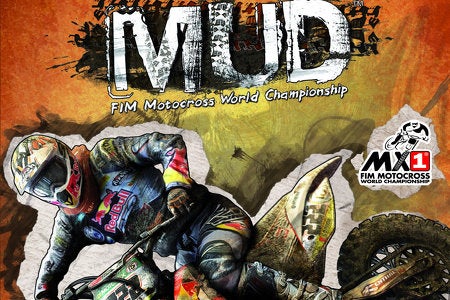 Attraverso un comunicato stampa ufficiale Milestone ha annunciato che MUD - FIM Motocross World Championship arriverà su PlayStation Vita il 14 settembre 2012.
Oltre alle opzioni e modalità già presenti nella versione per le console casalinghe del gioco, MUD per Ps Vita comprenderà anche tutti i contenuti precedentementi rilasciati come DLC: Ufo Stylish Safety Pack (esclusivi caschi UFO - Hot Run, Shock Orange, Storm, The Alien and X-Zone) e Trickin' Demons (cinque nuove crew freestyle per il MUD World Tour, sporting the Fox, Scott, Thor e UFO brands). La versione per la console portatile Sony di MUD metterà a disposizione dei giocatori 14 moto, 84 piloti e 12 piste ufficiali.