Promozioni iOS - 4 luglio
Gli americani festeggiano l'Independence Day.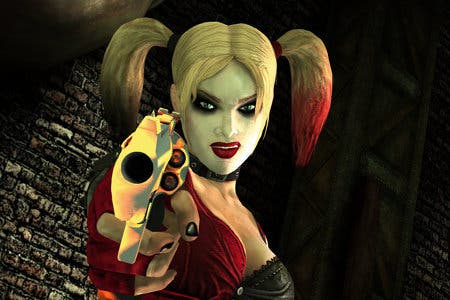 Oggi è un giorno molto speciale per gli americani e per le compagnie degli Stati Uniti. La celebrazione dell'Independence Day, per la gioia degli utenti, si estende anche ai dispositivi iOS.
Le promozioni del giorno sono davvero tante e iniziamo a segnalarvele partendo da quelle di 10tons, che offre i seguenti titoli a 0,79 euro: Sparkle HD per iPad, Boom Brigade e Boom Brigade 2.
Chillingo offre Air Mail e The Act a 0,79 l'uno, mente Kick the Buddy: Independence Day è completamente gratuito.
Sul fronte Crytek troviamo Fibble/Fibble HD a 0,79, mentre EA presenta una lista massiccia di giochi a 0,79: FIFA 12, Battleship, Dead Space, Mirror's Edge, Monopoly, Monopoly Here & Now: World Edition, Need For Speed: Hot Pursuit, NBA Jam, Risk: The Official Game, Scrabble, SimCity Deluxe, Tetris, The Game of Life e The Sims Medieval per iPad.
I titoli EA specifici per iPhone, venduti allo stesso prezzo, sono Burnout Crash!, Mass Effect Infiltrator e The Sims 3.
FDG Entertainment offre gratuitamente Clear Vision, Firemint promuove Real Racing 2 a 0,79, e Gameloft propone una gran varietà di titoli a 0,79.
Asphalt 6: Adrenaline HD, Dungeon Hunter 2 HD, N.O.V.A. 2 HD, Shrek Kart HD, Starfront: Collision HD e, solo per iPhone, Sacred Odyssey - Rise of Ayden.
Per chiudere, Madfinger Games propone a 0,79 Samurai: Way of the Warrior HD, Samurai II: Vengeance e Shadowgun, mentre Warner Bros. offre allo stesso prezzo 0.79 Batman Arkham City Lockdown, Lego Harry Potter: Years 1-4 e Lego Harry Potter: Years 5-7.