Saints Row, Fallout e The Swapper tra i nuovi Deals with Gold
Ecco le nuove offerte settimanali.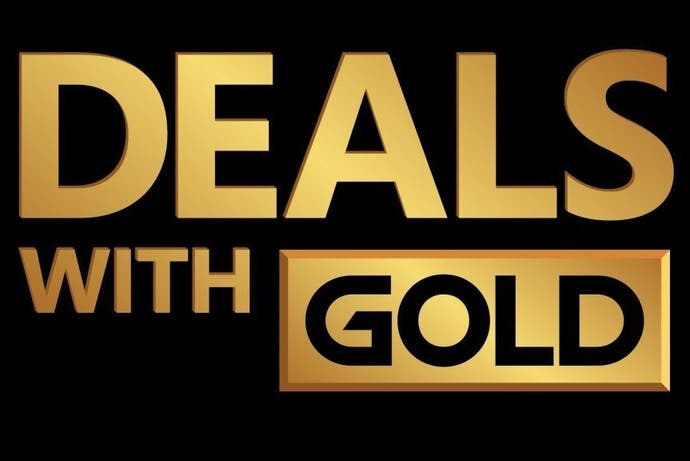 Come ogni settimana è arrivato il momento di dare un'occhiata alle offerte riservate a tutti gli utenti Gold delle piattaforme Xbox.
Questa settimana tra i Deals with Gold più importanti troviamo diverse espansioni di Fallout 3 e Fallout: New Vegas, il franchise di Saints Row e qualche titolo indie piuttosto interessante come The Swapper.
Ecco tutte le offerte segnalate dal blog di Larry "Major Nelson" Hyrb:
Xbox One
Quiplash - 30% di sconto
R.B.I. Baseball 15 - 67% di sconto
Saints Row IV - Re-elected - 25% di sconto
Saints Row: Gat out of Hell - 20% di sconto
Stealth Inc. 2: A Game of Clones - 75% di sconto (offerta valida anche per gli utenti Silver)
Tembo the Bad Ass Elephant - 35% di sconto
The Swapper - 75% di sconto (offerta valida anche per gli utenti Silver)
Xbox 360
Fallout 3: Mothership Zeta - 40% di sconto
Fallout 3: Point Lookout - 40% di sconto
Fallout 3: The Pitt - 40% di sconto
Fallout: New Vegas - 66% di sconto
Fallout: New Vegas - Honest Hearts - 40% di sconto
Fallout: New Vegas - Lonesome Road - 40% di sconto
Fallout: New Vegas - Old World Blues - 40% di sconto
Saints Row - 70% di sconto
Saints Row 2 - 70% di sconto
Saints Row: Gat Out of Hell - 40% di sconto
Saints Row: The Third - 60% di sconto