Sconti a base di Call of Duty sul PlayStation Store
Da oggi una nuova promozione attiva per i fan degli shooter.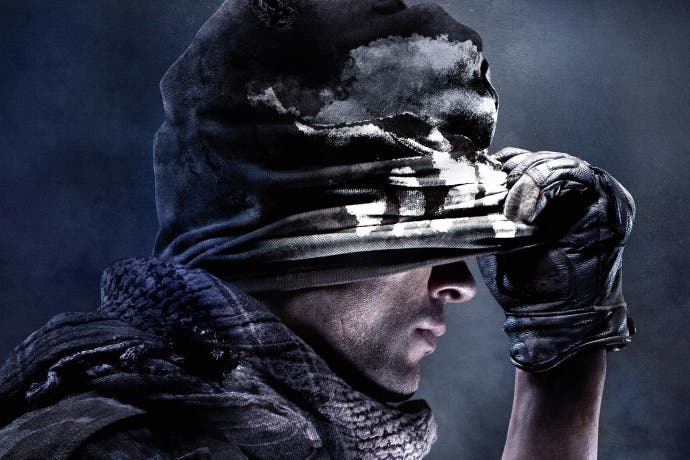 Sono partiti oggi i nuovi sconti del PlayStation Store, stavolta dedicati alla serie Call of Duty.
Activision ha messo in offerta diversi titoli del franchise e tanti DLC, come potete vedere di seguito insieme ai prezzi standard e quelli rinnovati.
Giochi
Call of Duty Ghosts (PS4) - Era €69.99, ora €47.99
Call of Duty Ghosts (PS3) - Era €69.99, ora €44.99
Call of Duty Ghosts e Season Pass Bundle (PS4) - Era €109.99, ora €94.99
Call of Duty Ghosts and Season Pass Bundle (PS3) - Era €109.99, ora €89.99
Call of Duty Black Ops II - Era €69.99, ora €24.99
Call of Duty Black Ops - Era €49.99, ora €24.99
Call of Duty 4 Modern Warfare - Era €29.99, ora €19.99
Call of Duty Modern Warfare 3 - Era €29.99, ora €24.99
Call of Duty Modern Warfare 2 - Era €29.99, ora €19.99
Call of Duty Classic - Era €14.99, ora €11.99
DLC:
Call of Duty Black Ops II Apocalypse - Era €14.49, ora €6.99
Call of Duty Black Ops II Revolution - Era €14.49, ora €6.99
Call of Duty Black Ops II Uprising - Era €14.49, ora €6.99
Call of Duty Black Ops II Vengeance - Era €14.49, ora €6.99
Call of Duty Black Ops Annihilation - Era €14.05, ora €6.99
Call of Duty Black Ops Escalation - Era €13.59, ora €6.99
Call of Duty Black Ops First Strike - Era €14.05, ora €6.99
Call of Duty Black Ops Rezurrection - Era €14.05, ora €6.99
Call of Duty Modern Warfare 3 Collection 1 - Era €14.05, ora €6.99
Call of Duty 4 Modern Warfare Variety Map Pack - Era €9.69, ora €4.99
Call of Duty World at War Map Pack Bundle - Era €24.25, ora €12.99
Call of Duty World at War Map Pack 1 - Era €9.69, ora €4.99

Call of Duty World at War Map Pack 2 - Era €9.69, ora €4.99

Call of Duty World at War Map Pack 3 - Era €9.69, ora €4.99