Star Ocean: Till the End of Time - Director's Cut, pubblicato un trailer per PS4
Ecco come sarà il classico uscito su PS2 tanti anni fa.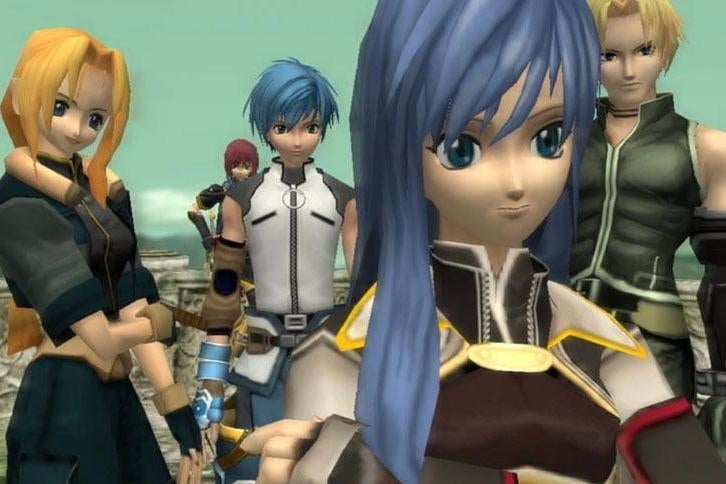 Square Enix ha pubblicato un nuovo trailer per annunciare il rilascio in Giappone di Ultimate Hits HD: Star Ocean: Til the End of Time: Director's Cut su PS4. Ricordiamo che questo titolo è una versione rimasterizzata di Star Ocean: Till the End of Time, gioco uscito tanti anni fa su PS2.
Come riportato da Dualshockers, il gioco presenterà una grafica in 1080p e altri miglioramenti di tipo grafico.
Al momento non ci sono notizie riguardanti un possibile rilascio del titolo in Europa, per cui toccherà aspettare aggiornamenti da parte di Square Enix.
Che ve ne pare?