I dungeon di The Mighty Quest for Epic Loot ora in diretta su Twitch!
Raggiungeteci sul canale Eurogamer_Italia!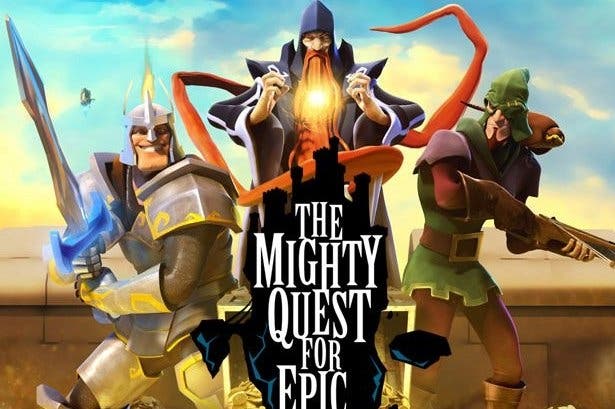 Dopo un'open beta durata circa un anno, i cancelli de The Mighty Quest for Epic Loot sono stati ufficialmente aperti e noi ne approfitteremo per dare un'occhiata a questo particolare hack 'n' slash.
Nella diretta di oggi scopriremo cos'ha da offrire il titolo free-to-play di Ubisoft Montreal, che tra una razzia e l'altra permette di costruire e armare la propria magione, per evitare che intrusi poco amichevoli ci derubino dei nostri preziosi averi.
Come al solito potrete seguire la trasmissione dalla finestra seguente, o raggiungerci sul canale Twitch di Eurogamer_Italia per commentare con noi il gioco!