The Amazing Spider-Man 2 si fa "piccolo"
Il gioco pronto a debuttare sui dispositivi mobile.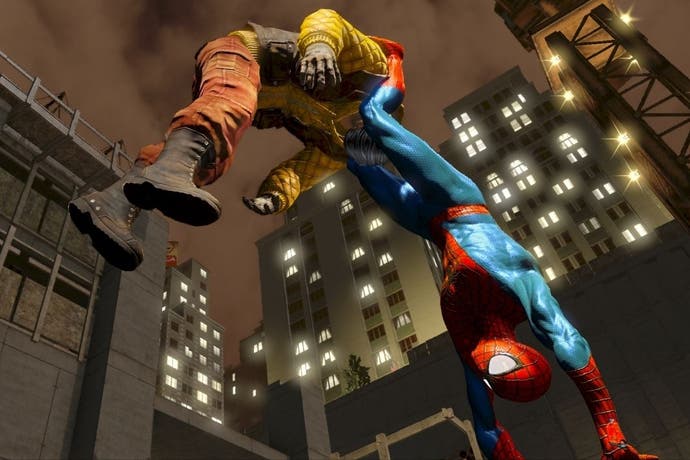 Gameloft sta ultimando i ritocchi per The Amazing Spider-Man 2 in versione mobile: il gioco, ispirato all'omonima pellicola cinematografica, è pronto al debutto su iOS, Android e Windows Phone.
In The Amazing Spider-Man 2, in arrivo per il mese di aprile, sarà possibile muoversi nella città di Manhattan senza limitazioni affrontando i due acerrimi nemici Green Goblin ed Electro.
Gameloft non ha ancora annunciato eventuali prezzi del gioco.