The King of Fighters XV in azione nel primo gameplay trailer! Ecco Shun'ei
Vediamo insieme il titolo di SNK.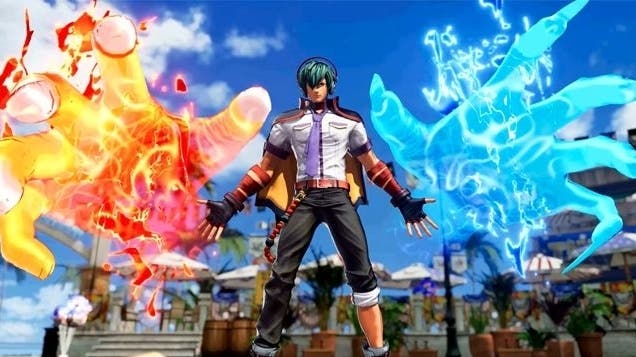 SNK ha pubblicato il gameplay trailer di The King of Fighters XV, che mostra uno dei personaggi del gioco.
Come suggerisce il titolo, questo trailer si concentra su Shun'ei e mostra alcune delle sue mosse.
The King of Fighters XV è l'ultimo titolo del franchise di combattimento KOF. Questo trailer vi fornirà anche un'idea della grafica del gioco, piuttosto migliore rispetto a quella di The King of Fighters XIV.
Recentemente abbiamo appreso alcuni dettagli in più su The King of Fighters XV durante la presentazione digitale: "ci stiamo concentrando sul mantenere il ritmo veloce della serie aggiungendo anche elementi per renderlo più eccitante", ha detto direttore creativo Eisuke Ogura.
The King of Fighters XV utilizzerà Unreal Engine e uscirà nel 2021. SNK non ha ancora rivelato le piattaforme di riferimento.
Che ne dite?
Fonte: DSOGaming.