Zelda Breath of the Wild classificato con contenuti sessuali e violenti in Giappone
Link è finalmente cresciuto?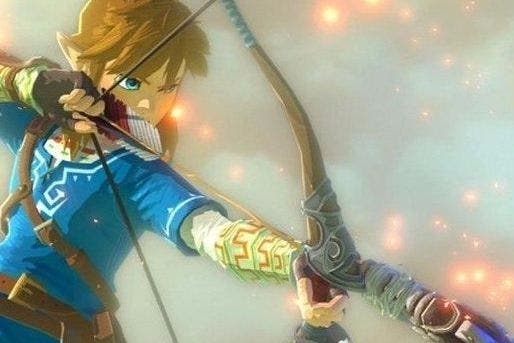 L'agenzia giapponese CERO (Computer Entertainment Ratings Organization) che si occupa di classificare i giochi, l'equivalente del nostro PEGI, ha classificato The Legend of Zelda Breath of the Wild come un prodotto maturo, poiché include elementi di violenza, crimine e contenuti sessuali.
Il rating è stato confermato da una confezione del gioco recentemente leakata, come potete vedere dai tre simboli in basso nel fondo della custodia e dalla leggenda del CEO subito sotto.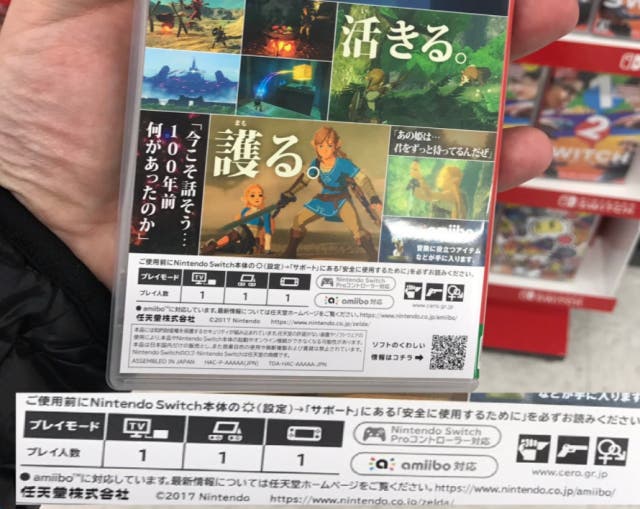 Sarebbe la prima volta in assoluto nella serie che un gioco di Zelda sia classificato in tale modo. Che Link sia finalmente cresciuto?
Ricordiamo che Zelda Breath of the Wild è in uscita il 3 marzo su Nintendo Switch e Nintendo Wii U.