I primi voti di Castle of Illusion
Il remake avrà passato l'esame della critica?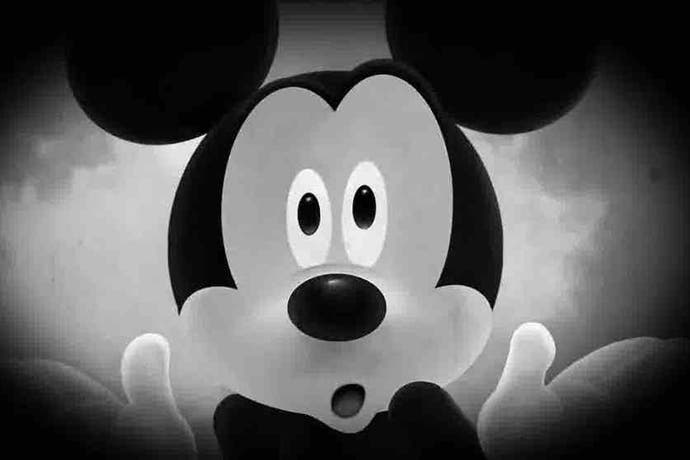 Castle of Illusion è da oggi disponibile per PC, PS3 e Xbox 360 e le recensioni sono comparse come al solito in rete.
Ecco i primi voti ottenuti dal remake, nella maggior parte dei casi discreti anche se qua e là è visibile qualche insufficienza.
Eurogamer.net - 7/10
Videogamer - 4/10
Polygon - 7/10
Metro - 5/10
DigitalSpy - 4/5
Joystiq - 4/5
Game Informer - 7/10
TheSixthAxis - 7/10