Microsoft ricrea lo spot originale del primo Gears of War
Ritorna Mad World.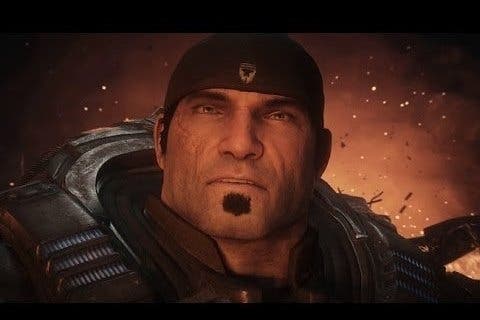 Ricordate lo spot trasmesso in TV nel 2006 per il primo Gears of War?
Ebbene, Microsoft ha tentato di ricrearlo in occasione dell'imminente uscita di Gears of War: Ultimate Edition per Xbox One e PC.
Lo spot è per certi versi passato alla storia per via dell'originale accompagnamento musicale, cioè Mad World dei Tears for Fears reinterpretata da Gary Jules.
In calce trovate entrambi gli spot: quale preferite tra i due?
Grazie, Eurogamer.net.