Classifica software console UK: Call of Duty Infinite Warfare mantiene il comando
Lo sparatutto multiplayer di Activision è il più venduto anche nell'ultima settimana del 2016.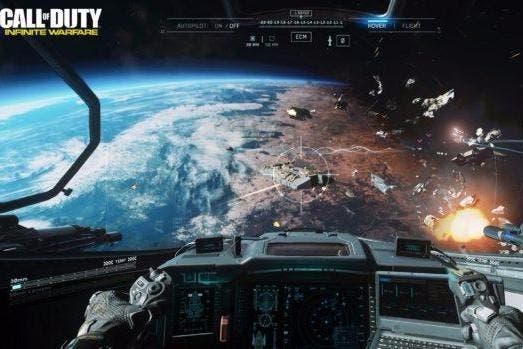 Con la mancanza di nuove uscite sul mercato nelle ultime due settimane, Call of Duty: Infinite Warfare continua a far la voce grossa sul mercato console retail in UK, sempre seguito a distanza dai soliti FIFA 17 e Battlefield 1. Esce completamente dalla classifica invece Pokémon Sole e Luna, pur avendo fatto segnare il record di vendite per il debutto di una IP Nintendo a novembre.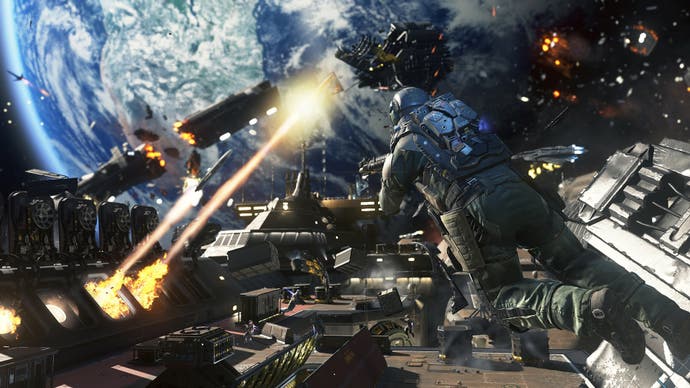 Ecco la top 10 console retail dell'ultima settimana del 2016:
01 (01) CALL OF DUTY: INFINITE WARFARE (ACTIVISION BLIZZARD)
02 (02) FIFA 17 (ELECTRONIC ARTS)
03 (03) BATTLEFIELD 1 (ELECTRONIC ARTS)
04 (05) GRAND THEFT AUTO V (TAKE 2)
05 (04) WATCH DOGS 2 (UBISOFT)
06 (06) MAFIA III (TAKE 2)
07 (12) ROCKET LEAGUE (505 GAMES)
08 (26) UNCHARTED 4: A THIEF'S END (SONY COMPUTER ENT.)
09 (07) STEEP (UBISOFT)
10 (09) THE ELDER SCROLLS V: SKYRIM SPECIAL ED. (BETHESDA SOFTWORKS)