Modern Warfare 3 e The Old Republic conquistano la Francia
In cima alle classifiche PC e console.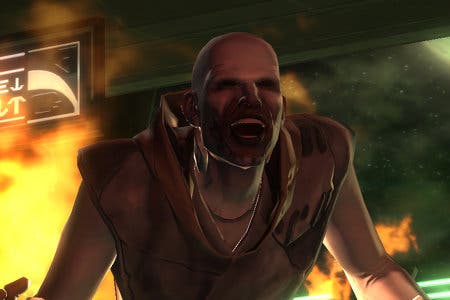 Gkf ha pubblicato oggi i dati relativi al mercato software in Francia nel periodo compreso fra il 9 ed il 15 Gennaio.
A dominare, per quanto riguarda le console, è stato Modern Warfare 3, mentre per ciò che concerne il panorama PC, Star Wars: The Old Republic ha superato Battlefield 3 e Skyrim.
Di seguito le due classifiche nel dettaglio:
Console
Modern Warfare 3 - PS3
Just Dance 3 - Wii
FIFA 12 - PS3
Battlefield 3 - PS3
Modern Warfare 3 - 360
PC
Star Wars : The Old Republic
Battlefield 3
The Elder Scrolls V : Skyrim
Modern Warfare 3
The Sims 3