Gran Turismo 6 sorpassa la concorrenza in Giappone
3DS XL si conferma la console più venduta del Sol Levante.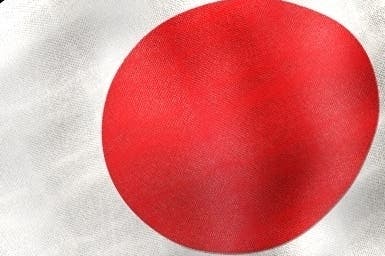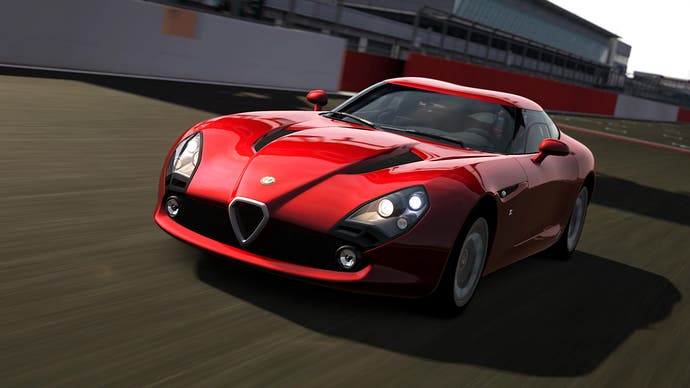 Accoglienza calorosa per Gran Turismo 6 in Giappone, Paese in cui il titolo di Polyphony è stato il più venduto della settimana.
Sorpassati, fra gli altri, il nuovo Dragon Quest X: The Sleeping Hero and the Guiding Sworn Friend Online e Pokemon, nelle due versioni X e Y.
Sul lato hardware la classifica rimane dominata da Nintendo, che controlla le prime tre posizioni, con il suo 3DS XL saldamente in testa.
Classifica software settimanale (tra parentesi le copie totali vendute)
Gran Turismo 6 (PS3, Sony) - 204,784 (nuovo)
Dragon Quest X: The Sleeping Hero and the Guiding Sworn Friend Online (Wii, Square Enix) - 117,432 (nuovo)
Pokemon X and Y (3DS, Nintendo) - 111,790 (3,200,919)
Attack on Titan: The Last Wings of Mankind (3DS, Spike Chunsoft) - 93,471 (nuovo)
Inazuma Eleven Go Galaxy Big Bang / Supernova (3DS, Level-5) - 91,643 (nuovo)
Dragon Quest X: The Sleeping Hero and the Guiding Sworn Friend Online (Wii U, Square Enix) - 70,648 (nuovo)
Super Mario 3D World (Wii U, Nintendo) - 43,844 (183,245)
Bravely Default: For the Sequel (3DS, Square Enix) - 35,617 (nuovo)
Yu-Gi-Oh! Zexal: Duel Carnival (3DS, Konami) - 26,497 (nuovo)
Lightning Returns: Final Fantasy XIII (PS3, Square Enix) - 21,600 (358,755)
Monster Hunter 4 (3DS, Capcom) - 20,601 (3,002,358)
Hatsune Miku: Project Mirai 2 (3DS, Sega) - 18,225 (106,933)
Assassin's Creed IV: Black Flag (PS3, Ubisoft) - 16,920 (52,269)
Pro Evolution Soccer 2014 (PS3, Konami) - 15,523 (228,367)
One Piece: Unlimited World R (3DS, Namco Bandai) - 15,145 (123,374)
Animal Crossing: New Leaf (3DS, Nintendo) - 15,039 (3,496,578)
Tomodachi Collection: New Life (3DS) - 12,816 (1,523,528)
Aikatsu! 2-ri no My Princess (3DS) - 12,737 (99,261)
God Eater 2 (PSV, Namco Bandai) - 12,610 (338,544)
God Eater 2 (PSP, Namco Bandai) - 11,337 (161,939)
Classifica settimanale hardware (tra parentesi le vendite di settimana scorsa)
3DS LL - 92,375 (82,409)
Wii U - 48,762 (28,518)
3DS - 32,894 (25,964)
PlayStation Vita - 25,594 (20,202)
PlayStation 3 - 24,085 (13,311)
PSP - 4,416 (4,232)
PlayStation Vita TV - 3,772 (5,391)
Wii - 767 (588)
Xbox 360 - 473 (309)