Dead Rising 4, Darksiders II, Torment e Overcooked tra i nuovi Deals With Gold
Scopriamo tutte le offerte per i membri Xbox Live Gold.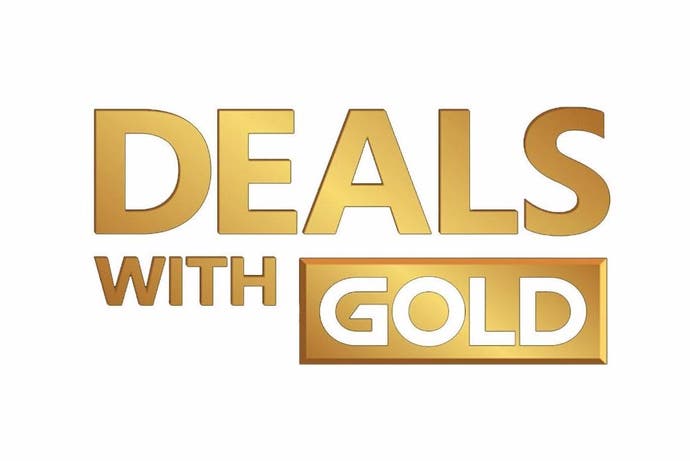 Archiviati i Saldi di Pasqua, Microsoft torna alle sue consuete offerte settimanali riservate ai membri Xbox Live Gold. Questa settimana troviamo in forte saldo Darksiders II per Xbox 360, acquistabile a soli €1,99; mentre su Xbox One segnaliamo Dead Rising 4, Torment: Tides of Numenera e Overcooked: Gourmet Edition.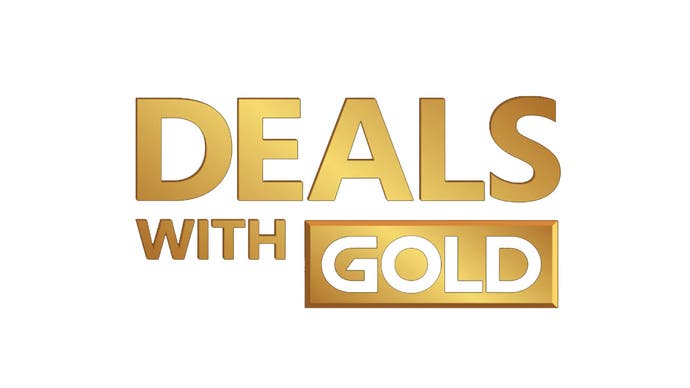 Ecco tutte le offerte:
XBOX ONE:
Adam's Venture: Origins Xbox One Game 50%
Anima: Gate of Memories Xbox One Game 25%
Cast of the Seven Godsends - Redux* Xbox One Game 70%
Dead Rising 4 Xbox One Game 40%
Dead Rising 4 Deluxe Edition Xbox One Game 40%
Dead Rising 4 Season Pass* Add-On 50%
Elite Dangerous: Commander Deluxe Edition Xbox One Game 33%
Forza Horizon 2 Complete Add-Ons Collection Add-On 75%
Forza Motorsport 6 - Porsche Expansion* Add-On 75%
HoPiKo* Xbox One Game 50%
Kingdom: New Lands Xbox One Game 67%
Late Shift Xbox One Game 20%
Overcooked: Gourmet Edition Xbox One Game 50%
Penarium Xbox One Game 75%
Reus Xbox One Game 40%
Sterendenn Xbox One Game 50%
Stick It To The Man Xbox One Game 50%
Sublevel Zero Redux* Xbox One Game 30%
The Sun and Moon Xbox One Game 33%
Torment: Tides of Numenera Xbox One Game 20%
Vertical Drop Heroes HD Xbox One Game 33%
*Offerte valide per tutti gli utenti
XBOX 360
Darksiders II Games On Demand 90%
Darksiders II Season Pass Add-On 95%
Divinity II - The Dragon Knight Saga Games On Demand 75%
Legend of Kay Anniversary Games On Demand 90%
MX VS ATV Supercross Games On Demand 90%
Stuntman Director's Cut Pack Add-On 80%
Stuntman: Ignition Games On Demand 80%
The Book of Unwritten Tales 2 Games On Demand 90%
The Outfit Games On Demand 80%
Thunder Wolves Arcade 75%