Runner2: Future Legend of Rythm Alien arriva questo mese su PS4
Vediamo le meccaniche di gioco in un trailer.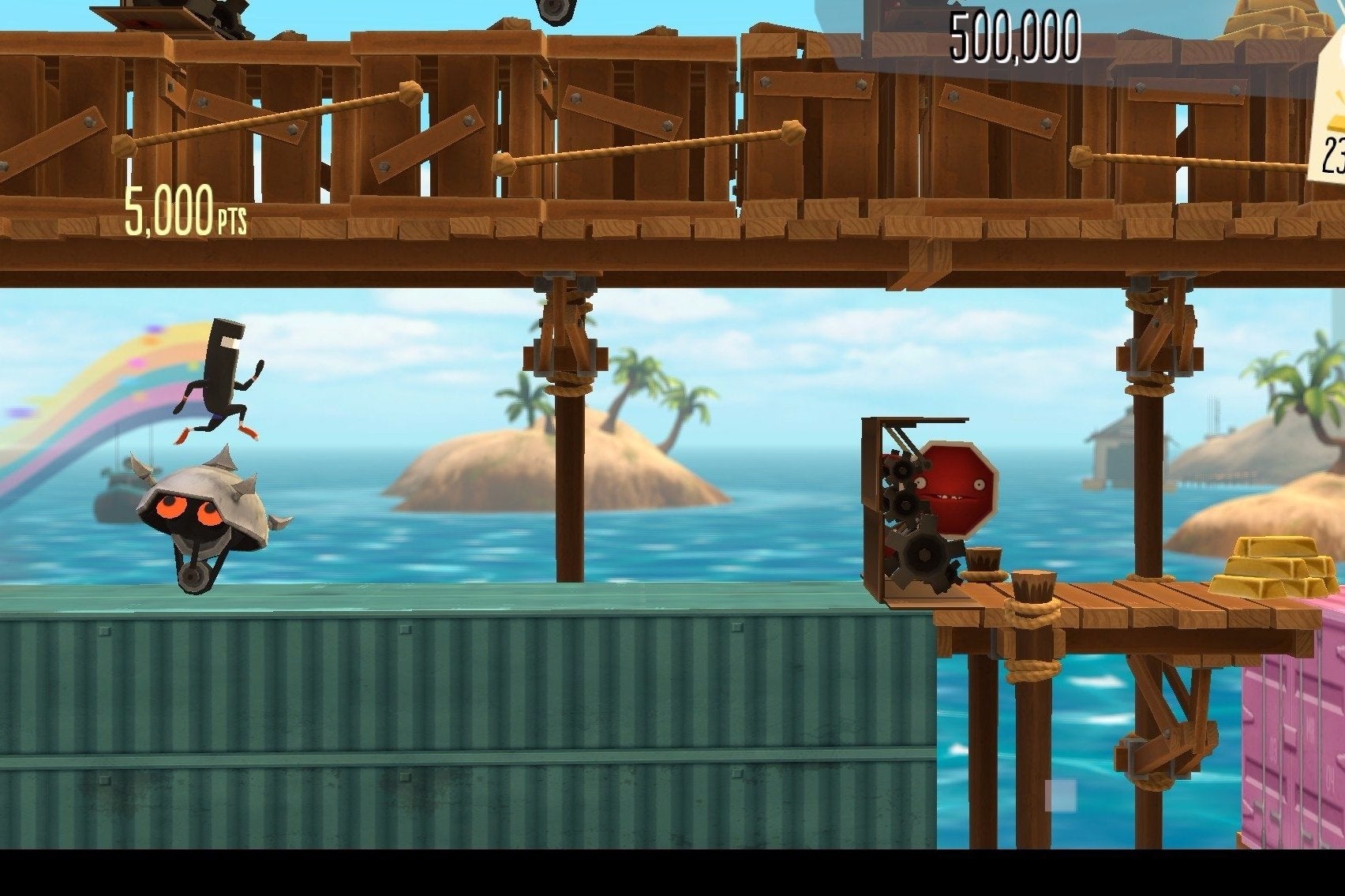 Runner2: Future Legend of Rhythm Alien sarà disponibile su PlayStation 4 più avanti nel mese, lo ha annunciato oggi lo sviluppatore Gaijin Games.
Il gioco sarà Cross-Buy con la versione PS Vita, ma per "ragioni di business", non supporterà tale feature con la versione PS3.
Il DLC Good Friends Character Pack sarà inoltre disponibile gratuitamente su PS4 e PS Vita a partire dal 24 febbraio. Questo pacchetto permette di giocare Runner2 con diversi personaggi: Raz (Psychonauts), Quote (Cave Story), Dr. Fetus (Super Meat Boy), Josef (Machinarium), Spelunky Guy (Spelunky) e Invisible CommanderVideo.
Oltre alle succitate piattaforme, il gioco era disponibile già su Steam, Xbox 360 e Wii U, con un metacritic medio di 85/100. Runner2: Future Legend debutterà su PlayStation 4 al prezzo di $9.99.
Fonte: Vg247.it