The Legend of Zelda Breath of the Wild ottiene il perfect score 40/40 da Famitsu
Come Ocarina of Time nel 1998.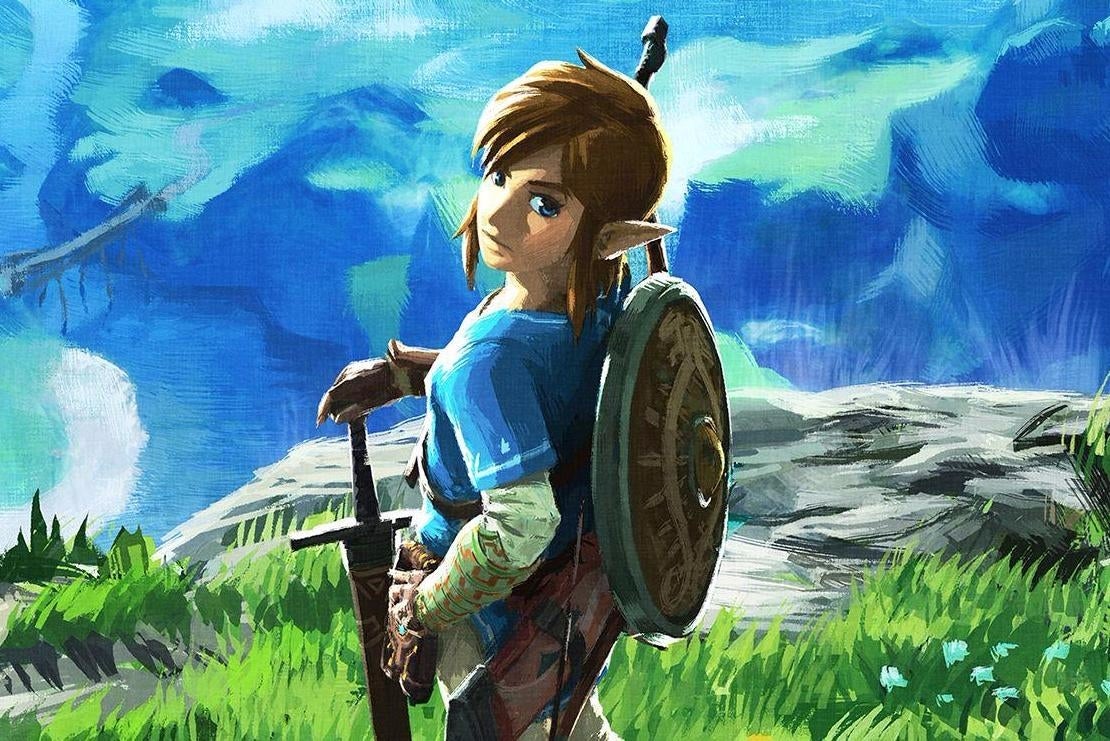 Oggi è uscito nelle edicole giapponesi il nuovo numero di Famitsu, che contiene la recensione di The Legend of Zelda Breath of the Wild. Il nuovo capitolo della longeva serie ha ottenuto il punteggio più alto, il Perfect Score 40/40. Secondo i quattro redattori è dunque un gioco perfetto che per nessun motivo dovreste farvi sfuggire.
Da notare, che la versione recensita da Famitsu è quella Switch.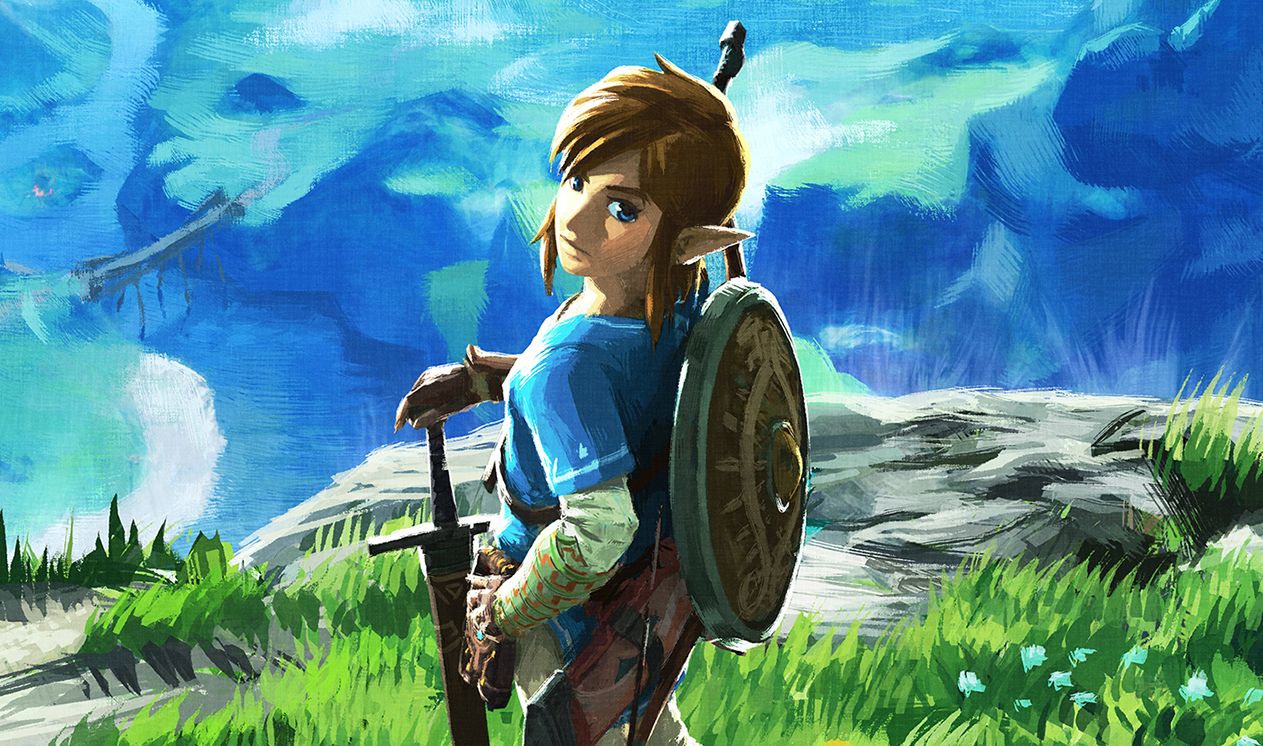 Nel numero di questa settimana vengono recensiti anche Dragon Quest Geroes I-II per Swtch, Super Bomber Man R e For Honor. Ecco tutti i voti:
The Legend of Zelda: Breath of the Wild (NSW) 10 / 10 / 10 / 10 (40)
Dragon Quest Heroes I-II (NSW) 9/9/9/9 (36)
For Honor (PS4/XBO) - 8/9/9/9 (35)
Blaster Master Zero (NSW / 3DS) - 8/8/8/8 (32)
The Brookhaven Experiment (PS4) - 8/8/8/8 (32)
Ys Origin (PS4) - 7/7/8/8 (30)
Super Bomberman R (NSW) - 8/7/8/7 (30)
Pirate Pop Plus (Wii U / 3DS) - 6/6/6/6 (24)
Zelda: Breath of the Wild è quindi il 24° perfect score nella storia di Famitsu. Ecco a chi va a fare compagnia:
The Legend of Zelda: Ocarina of Time
Soulcalibur
Vagrant Story
The Legend of Zelda: The Wind Waker
Nintendogs
Final Fantasy XII
Super Smash Bros. Brawl
Metal Gear Solid 4: Guns of the Patriots
428
Dragon Quest IX: Sentinels of the Starry Skies
Monster Hunter Tri
Bayonetta
New Super Mario Bros. Wii
Metal Gear Solid: Peace Walker
Pokemon Black / White
The Legend of Zelda: Skyward Sword
The Elder Scrolls V: Skyrim
Final Fantasy XIII-2
Kid Icarus Uprising
Yakuza 5
JoJo's Bizarre Adventure: All Star Battle
Grand Theft Auto V
Metal Gear Solid V: The Phantom Pain
Questo voto si va dunque ad aggiungere al 10/10 di EDGE ed al 94/100 di un'altra testata. Cosa ne pensate di questo votone di Famitsu? Se sarà bello quanto Ocarina of Time potrebbe essere una nuova rivoluzione per il genere videoludico? Presto arriverà anche la nostra recensione, per cui rimanete sintonizzati!