Data d'uscita per la GOTY di Uncharted 3
Gioco e DLC inclusi.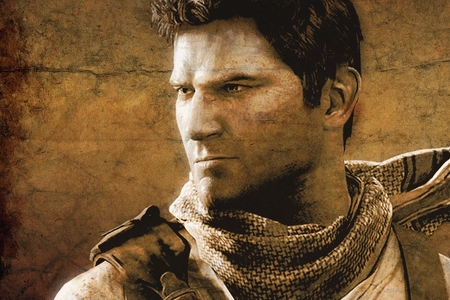 Sony ha annunciato che l'edizione Game of the Year di Uncharted 3: L'Inganno di Drake sarà disponibile in Europa dal 19 settembre.
La confezione includerà i DLC Classic Skins Pack 1-3, Flashback Map Packs 1 e 2, Drake's Deception Map Pack, Fort Co-Op Adventure, Co-Op Shade Survival e Doughnut Skin Pack.