The Last of Us: Parte II domina i BAFTA con un numero di nomination da record
I giochi PlayStation dominano.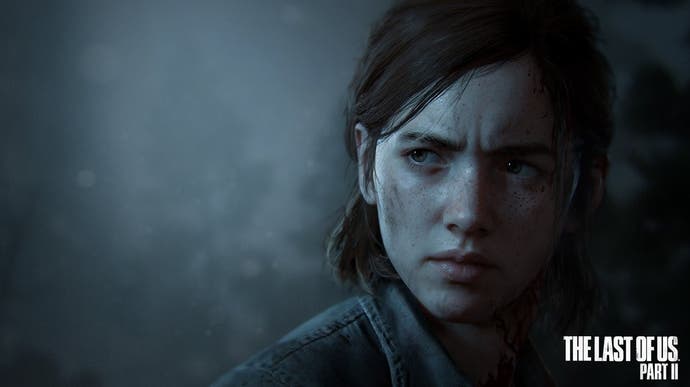 L'esclusiva per PlayStation 4 The Last of Us Parte 2 ha ricevuto 13 nomination ai BAFTA Games Award, il massimo per ogni singolo gioco nella storia dei premi.
I giochi Sony dominano la lista delle nomination ai BAFTA, con 10 nomination per Ghost of Tsushima, sette per Spider-Man: Miles Morales, sei per Dreams e quattro per Sackboy: A Big Adventure.
Il brillante Hades di Supergiant ha otto nomination, mentre Animal Crossing: New Horizons e Fall Guys ne condividono cinque.
Altri giochi che hanno ottenuto nomination includono Airborne Kingdom, Assassin's Creed Valhalla, Astro's Playroom, Call of the Sea, Carrion, Destiny 2: Beyond Light, Deep Rock Galactic, Demon's Souls, Doom: Eternal, F1 2020, Factorio, Final Fantasy 7 Remake, Flight Simulator, Fortnite, Kentucky Route Zero: TV Edition, Minecraft Dungeons, No Man's Sky, Ori and the Will of the Wisps, Röki, Sea of ​​Thieves, The Falconeer, The Last Campfire e Valorant.
Lo show dei BAFTA si terrà giovedì 25 marzo esclusivamente come live stream.
La votazione pubblica per il premio EE Game of the Year è ora disponibile tramite il sito Web di EE e potete scegliere tra Animal Crossing: New Horizons, Call of Duty: Warzone, Ghost of Tsushima, Hades, The Last of Us Parte 2 e Valorant.
Fonte: Eurogamer.net.