Metal Gear Solid 5: The Phantom Pain - Soluzione Completa
Tutte le missioni principali, passo dopo passo.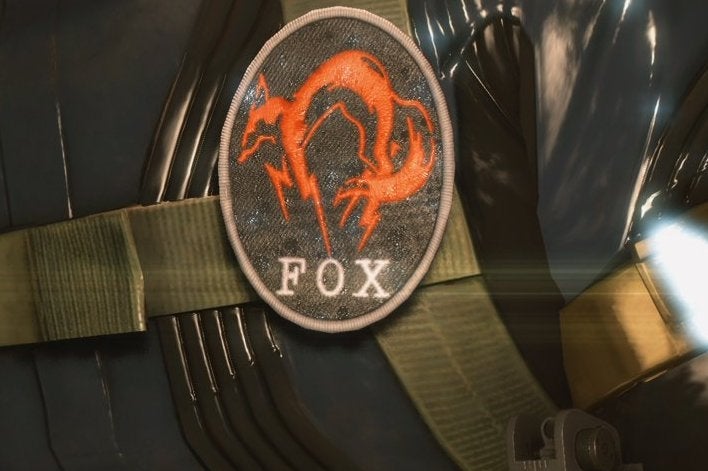 L'open world di Metal Gear Solid 5: The Phantom Pain è ricco di contenuti da vedere, scoprire e capire. Ma cominciamo dalle basi, vale a dire la storia principale, che si compone di parecchie missioni in cui dovrete dare fondo alla vostra abilità di infiltrazione e combattimento per uscire vittoriosi.
Molte missioni possono essere portate a termine in vari modi, ma in questo walkthrough ci limiteremo a spiegarvi i più veloci ed efficienti per completare gli obiettivi.
Ricordate che aggiorneremo costantemente questa sezione, con nuovi link che verranno inseriti ogni giorno fino al completamento.
Se avete bisogno di aiuto per un altro aspetto del gioco, il link seguente in blu vi riporterà all'indice generale della Guida di Metal Gear Solid 5: The Phantom Pain.
Per non perdervi le nuove pagine, vi consigliamo di aggiungere un bel bookmark e tornare a visitare regolarmente quest'indice, che si arricchirà regolarmente di nuovi contenuti fino al completamento della guida.
Ricordate, inoltre, che sulle pagine di Eurogamer troverete sempre guide e contenuti aggiornati sui giochi più importanti e su tutte le novità, nonché il coverage degli eventi principali del panorama videoludico. Restate con noi!