The Last of Us: Parte II su delle carte di credito? La curiosa mossa di marketing in Cina
PlayStation in accordo con la locale Bank of Communications.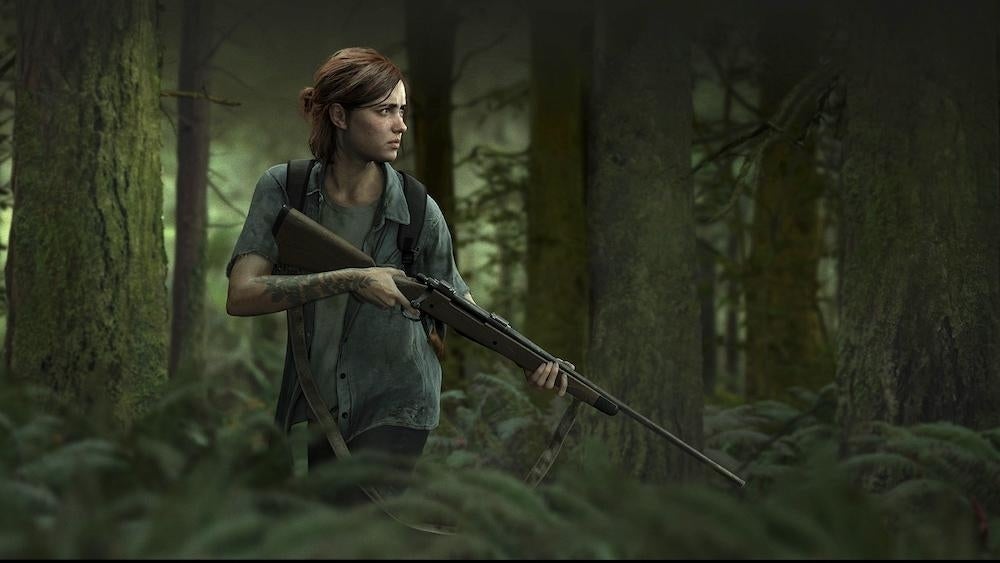 The Last of Us Parte II è distante solamente 10 giorni e ora, grazie all'analista Daniel Ahmad, scopriamo una curiosa iniziativa che ha per protagonisti PlayStation China, TLOU2 e TLOU Remastered.
Secondo il noto analista del settore, la divisione cinese di PlayStation ha stretto un accordo con la Bank of Communications locale per delle carte di credito a tema The Last of Us per pubblicizzare l'imminente sequel.
Su Twitter, l'analista ha condiviso l'immagine promozionale di TLOU2 con Ellie in primo piano e l'immagine delle carte di credito che, però, riprendono la remastered del primo TLOU.
La notizia è curiosa in quanto in Cina il gioco non sarà venduto, a causa dei contenuti violenti. nella regione, dunque, non si potrà acquistare il gioco ma, come dice Amhad, "immagino che i giocatori possano farlo, utilizzando questa carta di credito per comprare il gioco in vendita negli USA o a Hong Kong!".
Bank of Communications x PlayStation China - The Last of Us Credit Card.

Ellie and Joel version
Fireflies version

Available in Mainland China now. pic.twitter.com/35DDW7wiFH

— Daniel Ahmad (@ZhugeEX) June 8, 2020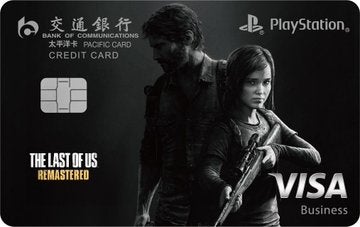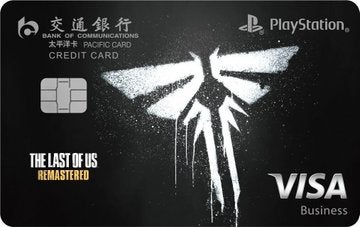 Che ne pensate?
Vi ricordiamo che The Last of Us Parte II arriverà su PS4 il 19 giugno.
Fonte: Twitter.